Welcome to West End
A charming neighborhood on the West side of Aspen, the West End is lined with Original Victorian Homes built by Aspen's progenitors. While steeped in history, some remodeled homes and the overall friendly feel make for a contemporary-minded area that has the appeal of a friendly, communal neighborhood.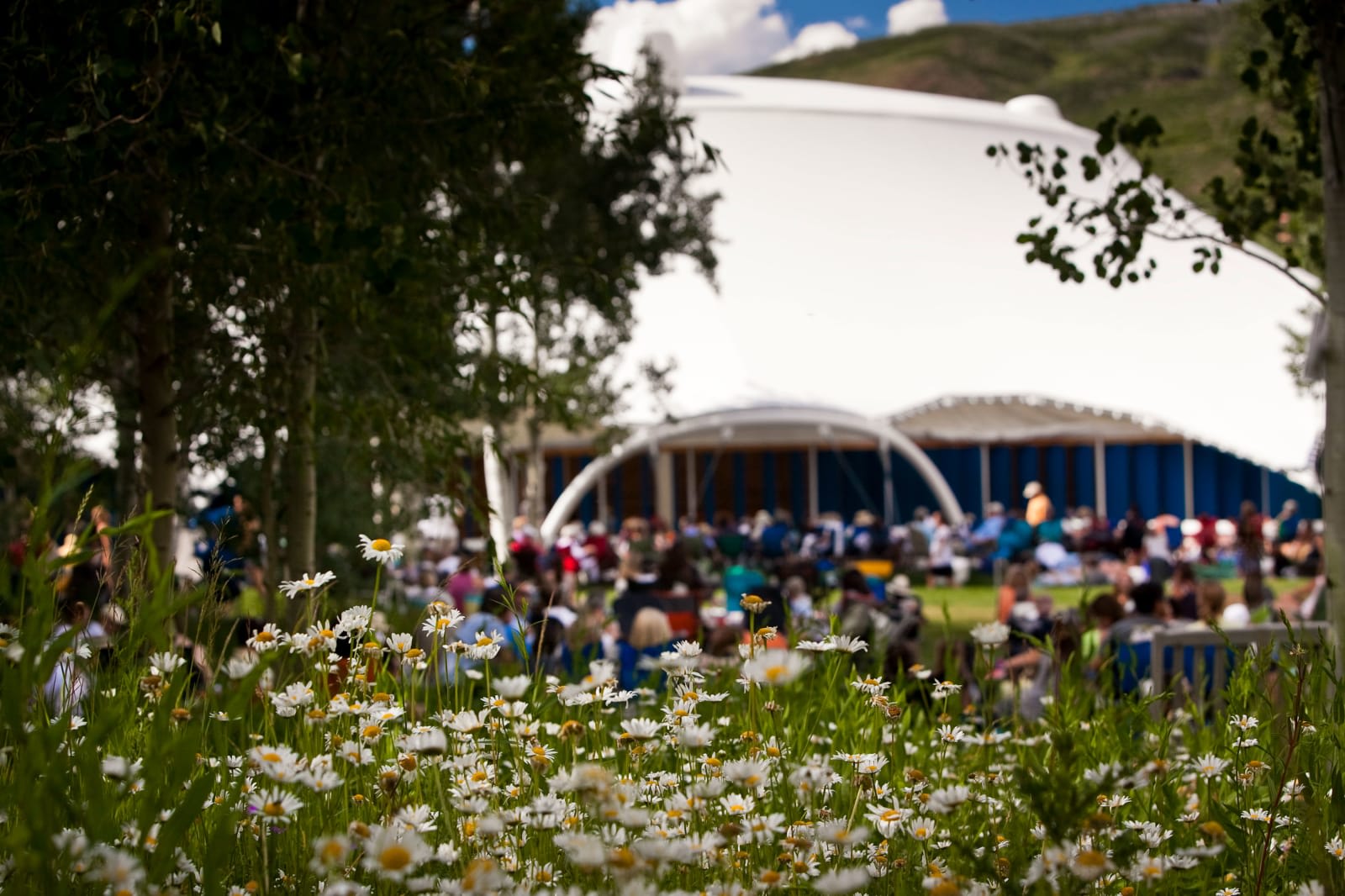 The Neighbors

The residents of the area may change their location for activities based on the time of year, but always take in the abundance of options available to them; opting to take in the great outdoors with their families and dogs in the summer, while also living within walking distance of nearby mountains during the winter. During the colder months, residents also have access to indoor activities, with the Aspen Recreation Center a mere 5 minute drive away.
What to Expect
A penchant for an old-fashioned, friendly neighborhood that still exudes appeal to the more contemporary-minded residents of the area. Homes in the area give off an old-time elegance, while the prime location allows for walking distance access to the famous Aspen Music Tent, Aspen Institute, and Buttermilk.
The Lifestyle
Highly walkable, full of intellectual and artistic fervor, as well as entrenched in the resplendent natural beauty of the Aspen area, the West End has continued to grow in population and prominence to the area as a whole.
Unexpected Appeal
Contemporary additions to historic homes have grown in popularity, bringing homes with a rich heritage into the modern age.
The Market
Upgraded homes with old style charm have continued to grow in popularity, leading to the average home price in the area to rise quite significantly over the past 5-10 years. The continued increase in resident population seen as a result has continued to elevate the overall market value of homes in the West End.
You'll Fall In Love With
Friendly neighborhoods, cultural touchstones within walking distance, as well as all of the summer and winter activities afforded to the very best areas in all of Colorado.