Welcome to West Aspen
Comprised of neighborhoods like Meadowood, Castle Creek, Aspen Highlands, the Cemetery Lane area, and more, West Aspen is home to clubs as well as recreational areas, while also providing residents and visitors with ease of access to the Downtown Aspen area.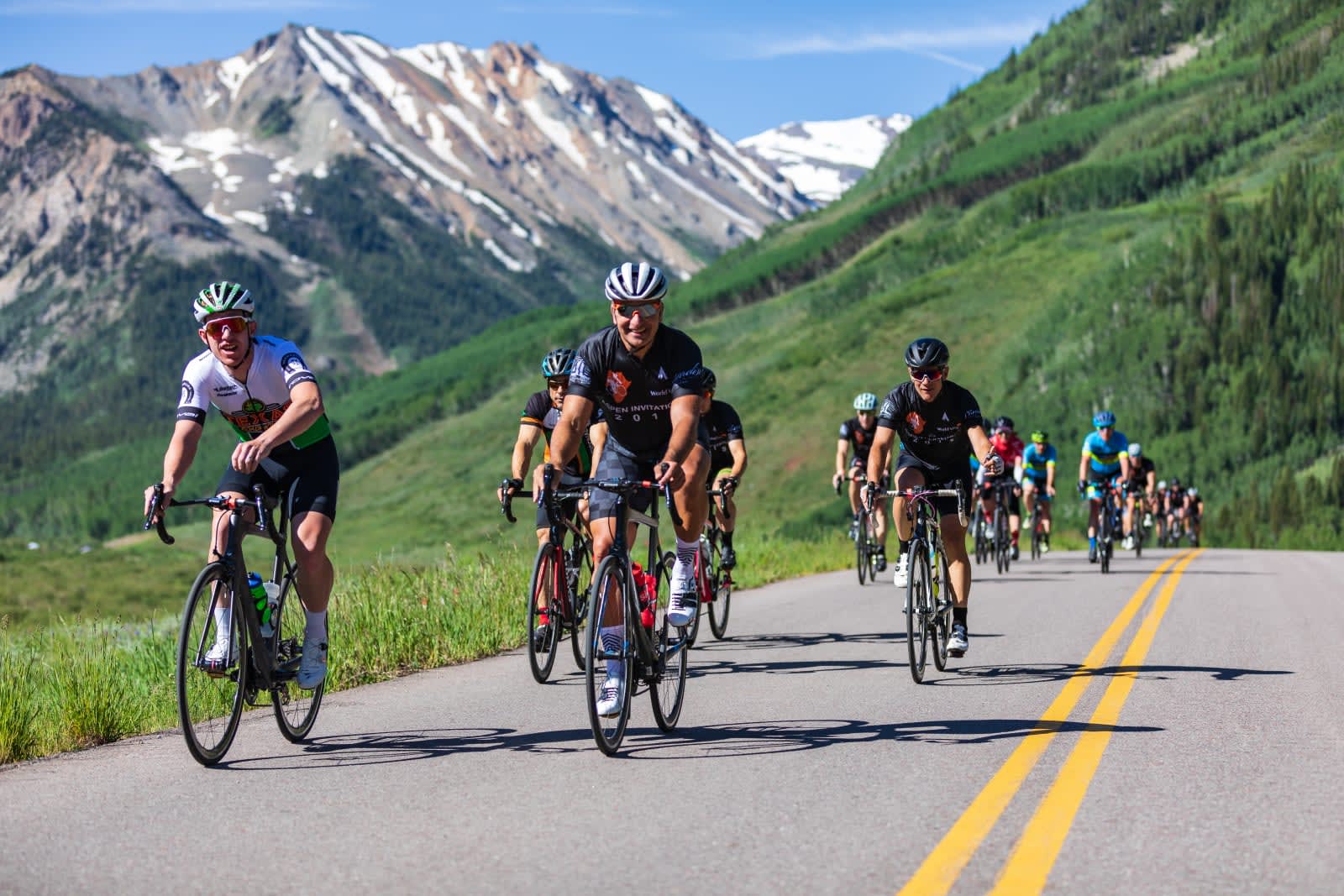 The Neighbors
Those living in West Aspen enjoy the area in a multitude of ways. From the Aspen Recreation Center that provides fitness options and amenities such as a rock climbing wall and indoor pools to nearby golf courses.
Residents in neighborhoods like Aspen Highlands have the added bonus of being able to call on taxi services for trips to Downtown Aspen.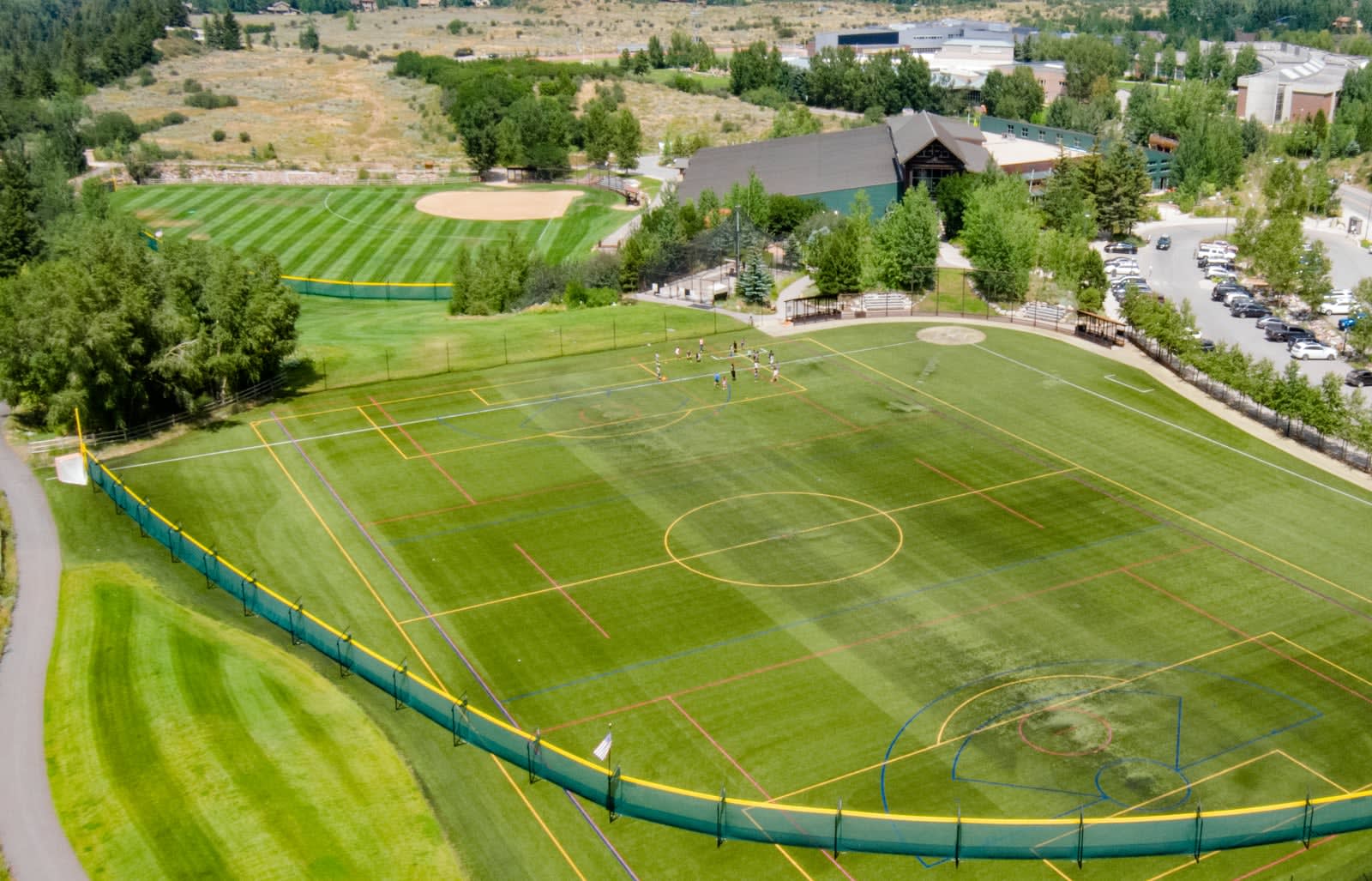 What to Expect
Expect to see people keeping active and fit. In addition to the recreational facilities West Aspen also has areas in which residents are able to easily access ski slopes.
Additionally, West Aspen is home to many of Aspen's public school campuses, so it is not out of the ordinary to see students going to and from school and sports.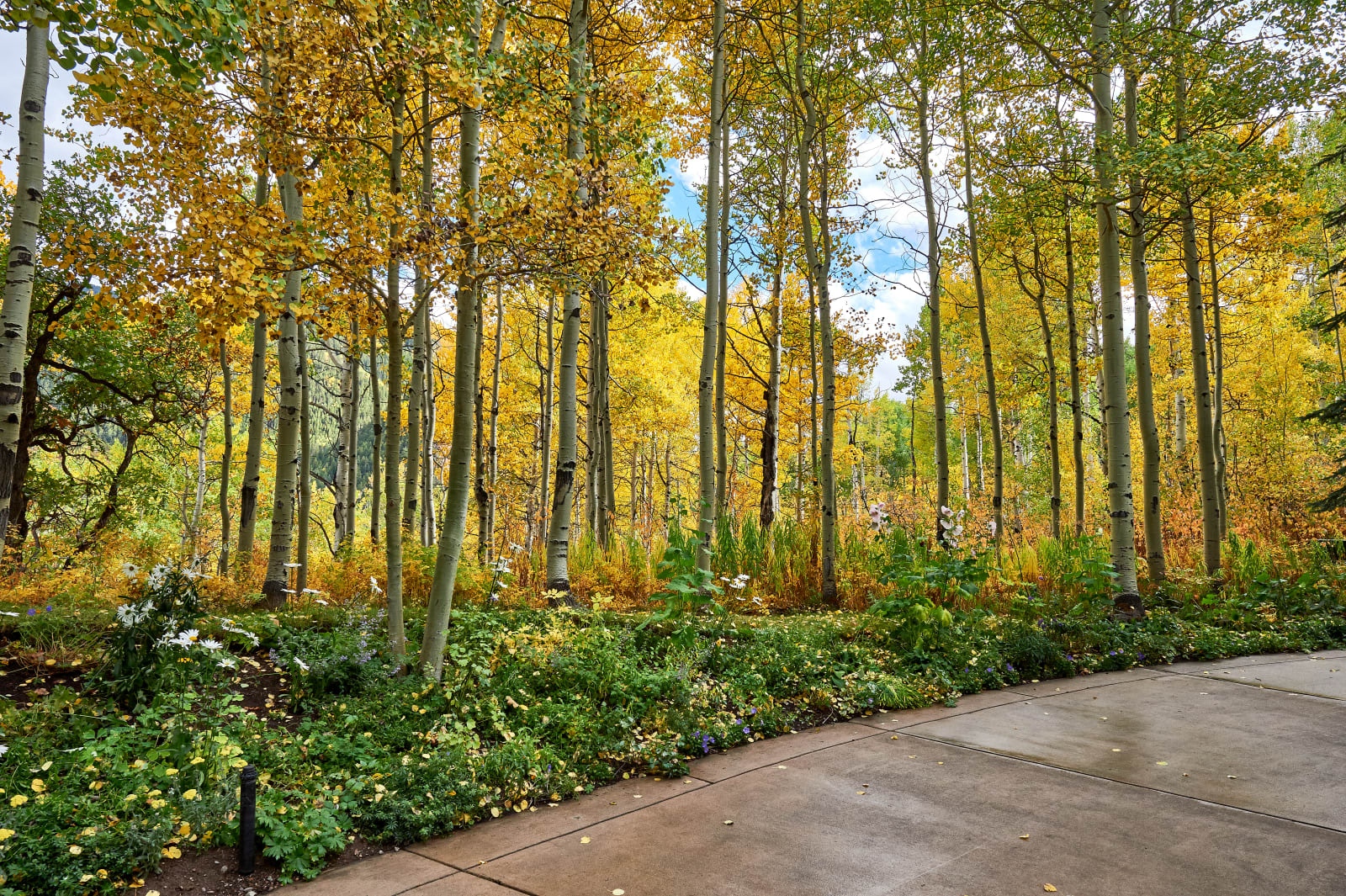 The Lifestyle
The appeal of West Aspen is found in it's proximity to all of towns amenities. The neighborhood is relatively flat and bike trails offer an easy bike ride or walk to town. All day sun allows for long summer days for kids to play in Tot Lot Park. Local bus service means there is a quick, free ride to downtown as an option to driving.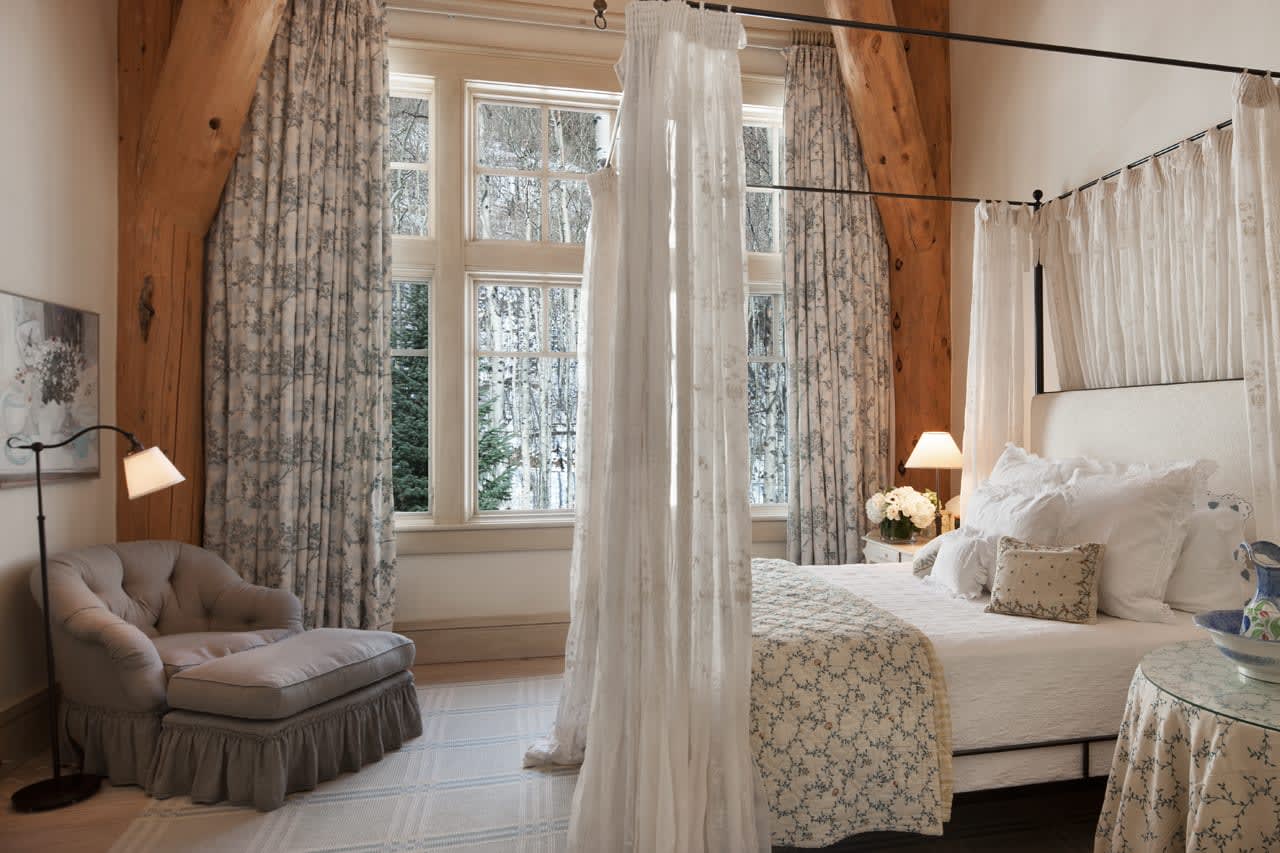 Unexpected Appeal
The Aspen Recreation Center is a world class facility in West Aspen. An Olympic sized ice rink, indoor pool, climbing wall and workout facilities suit the entire family. Access to skiing at Aspen Highlands is quick and easy.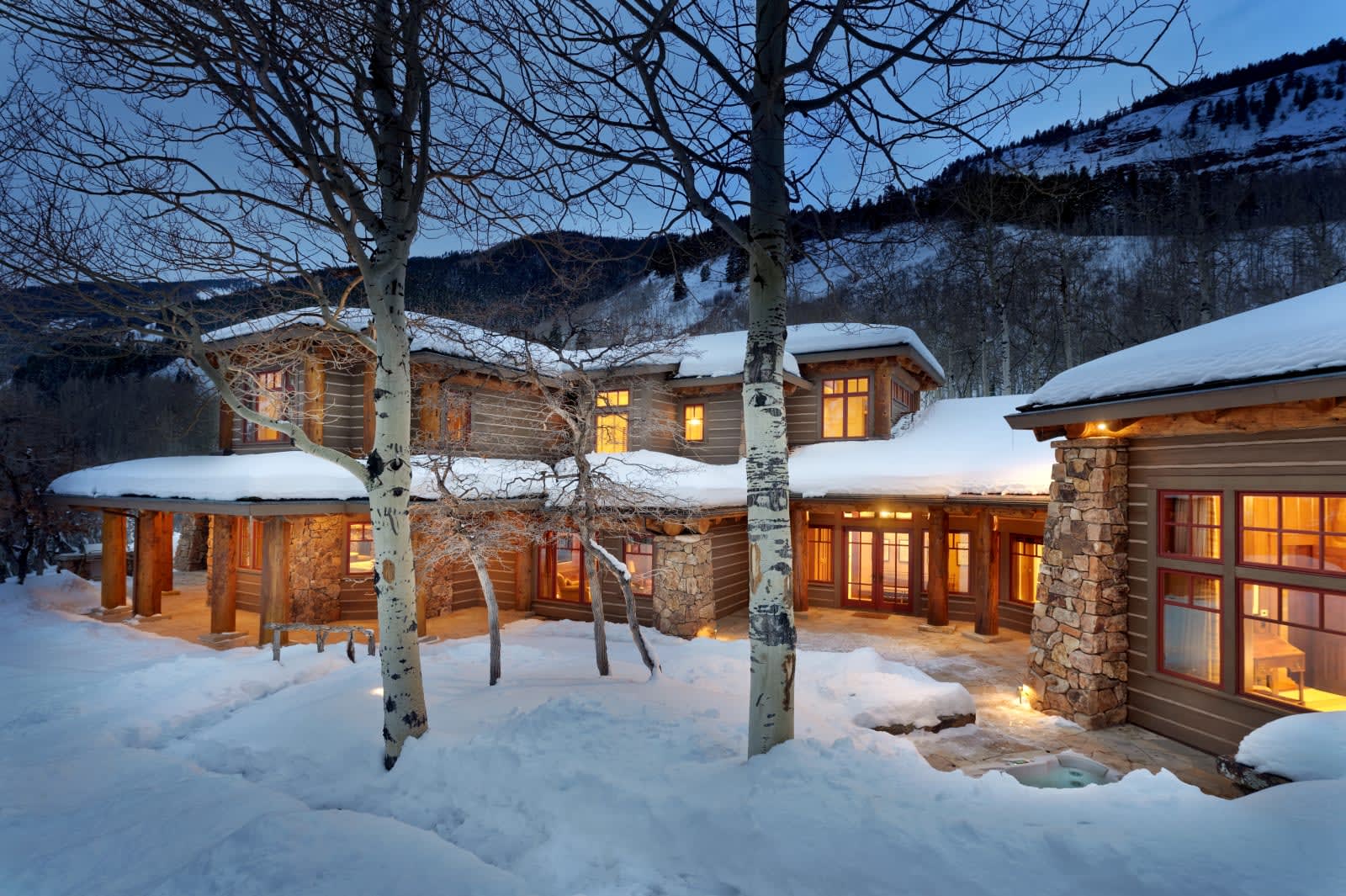 The Market
Close proximity to schools and proximity to all of Aspen's amenities make the West Aspen area a highly desired market that has become home to many full time locals with kids in the Aspen School District.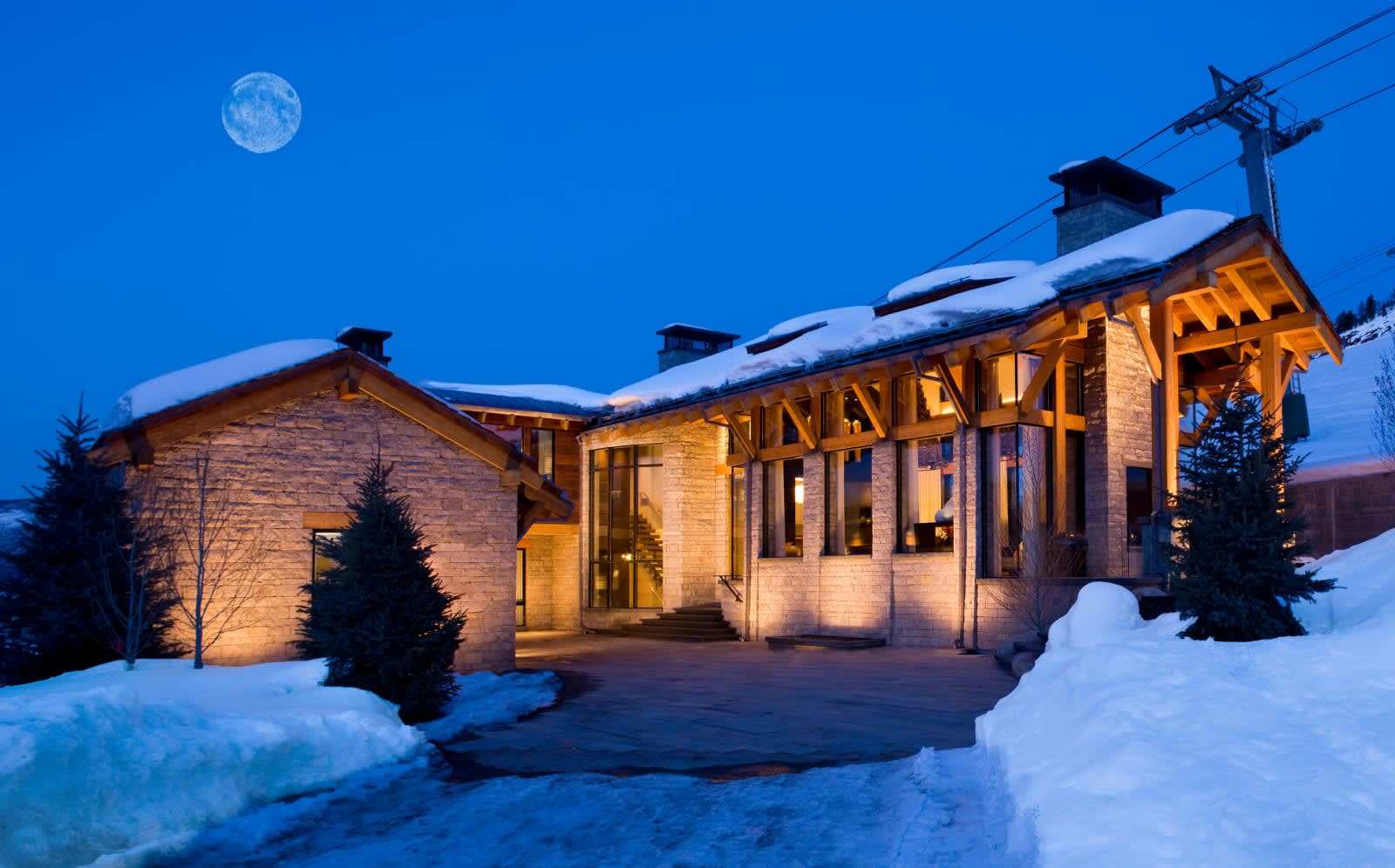 You'll Fall In Love With
The abundance of families living in these neighborhoods full time while raising their kids.