Welcome to Snowmass Village
A quiet mountain community within a world-class ski resort. Snowmass Village started out a quiet ranching community known for its close proximity to Aspen. Today, as one of the only ski mountains in the area that is truly ski-in/ski-out, it is poised to become one of the world's top resort destinations.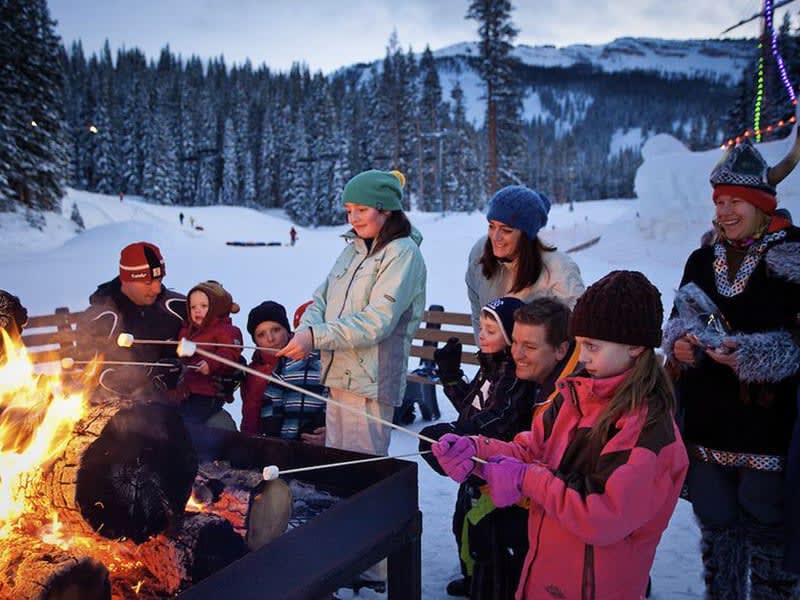 The Neighbors
A group of die hard skiers and athletes, deeply committed to community.
Snowmass Village is a beautiful alpine community perfect for those who love the mountain lifestyle without the hustle and bustle of Aspen. With a newly expanded network of mountain biking trails and on mountain family activities, it offers exceptional mountain access for all types of recreation.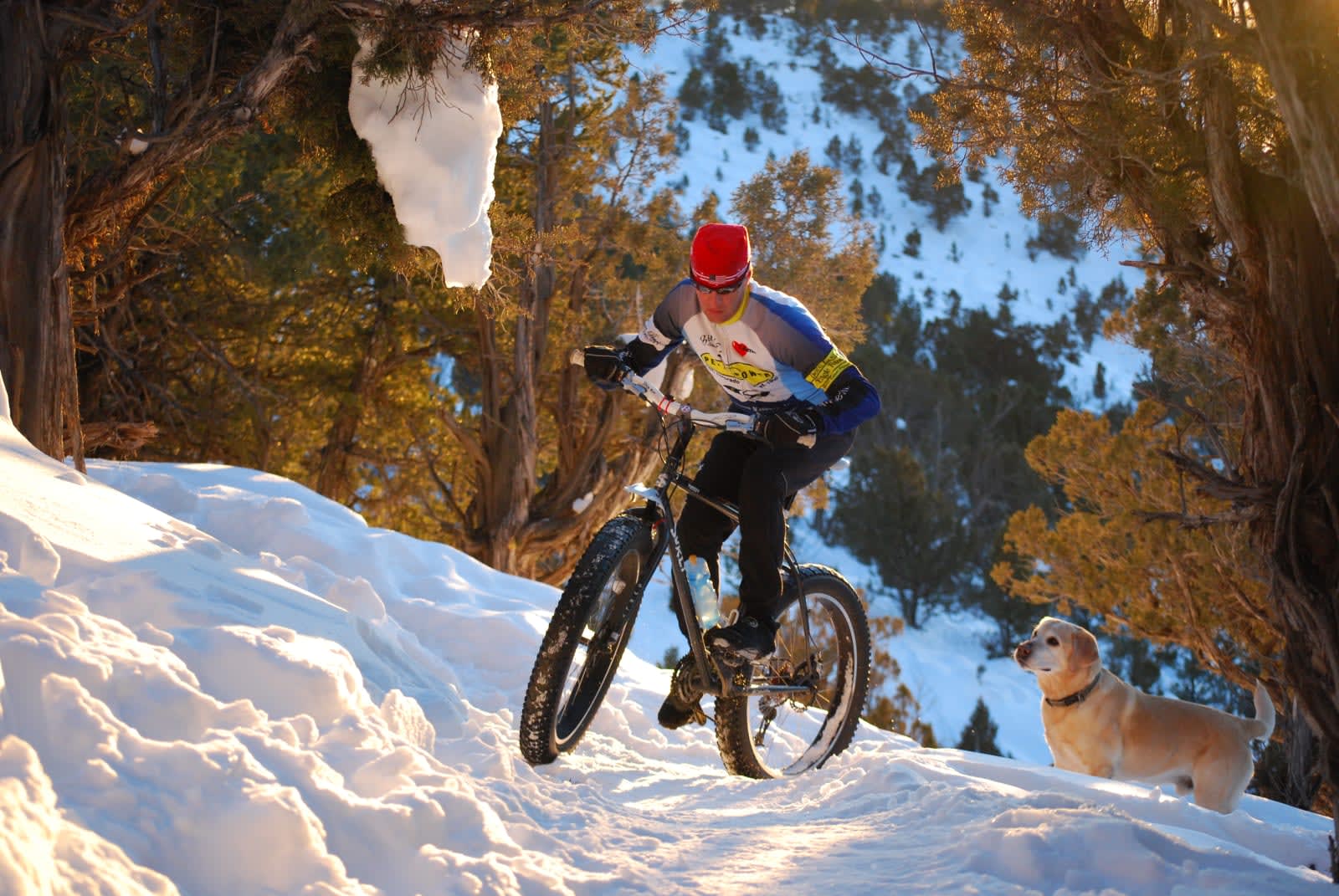 What to Expect
A strong creative identity, established by the town's early settlers in the late 19th century.
Snowmass Village enjoys relatively warm temperatures for a mountain community, far enough away from Aspen to have it's own identity, yet close enough to take part in all that it affords. The town's culture is defined by the common good Anderson Ranch, the newly developed Base Village and a first class community recreation center withh a park, swimming pool, sport courts and skate park.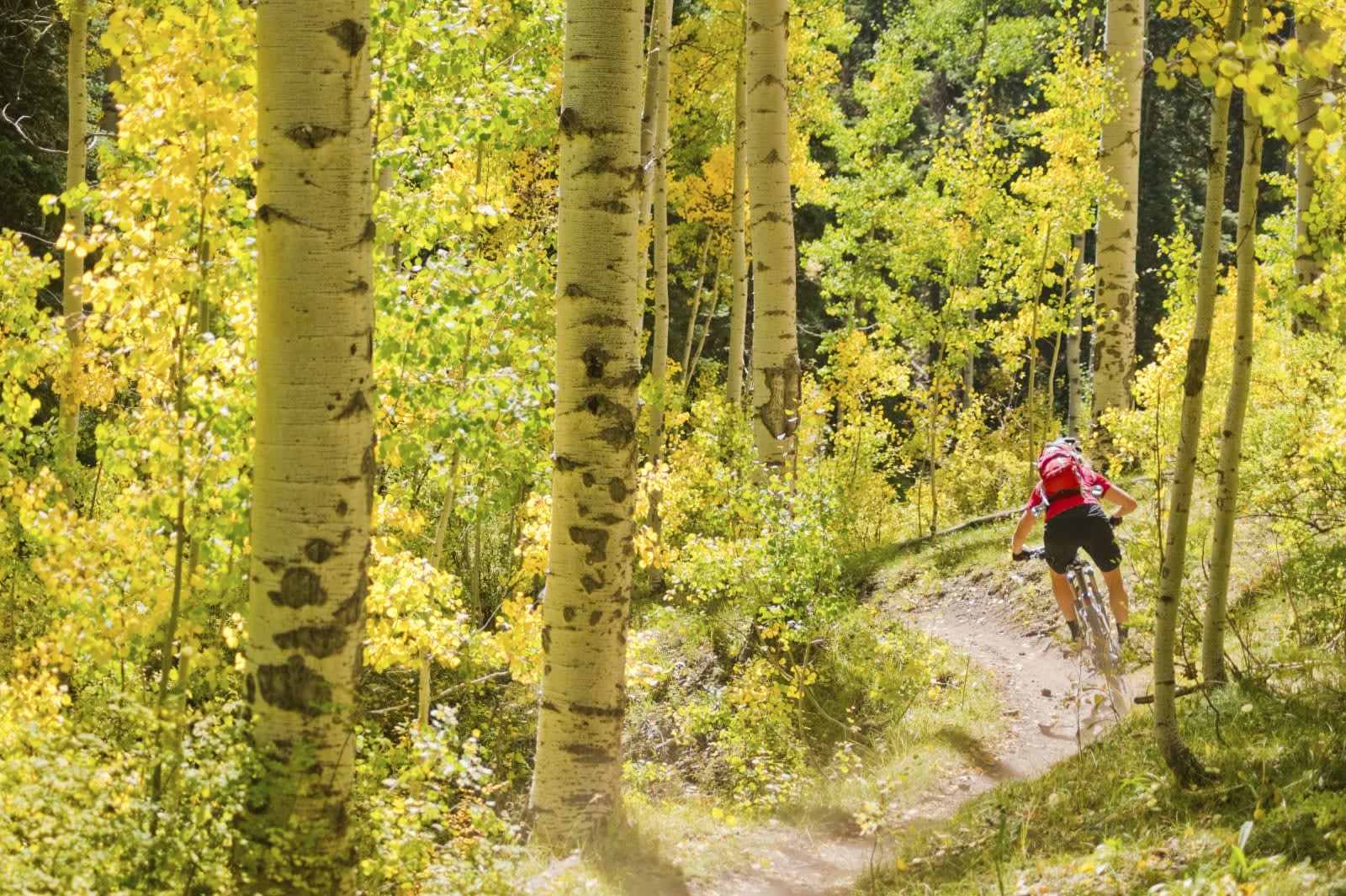 The Lifestyle
Adventurous and athletic, with room to breathe and explore.
In winter downhill skiing and cross country dominate, followed by the bloom of summer with alpine wildflowers and on-mountain exploration at high peak.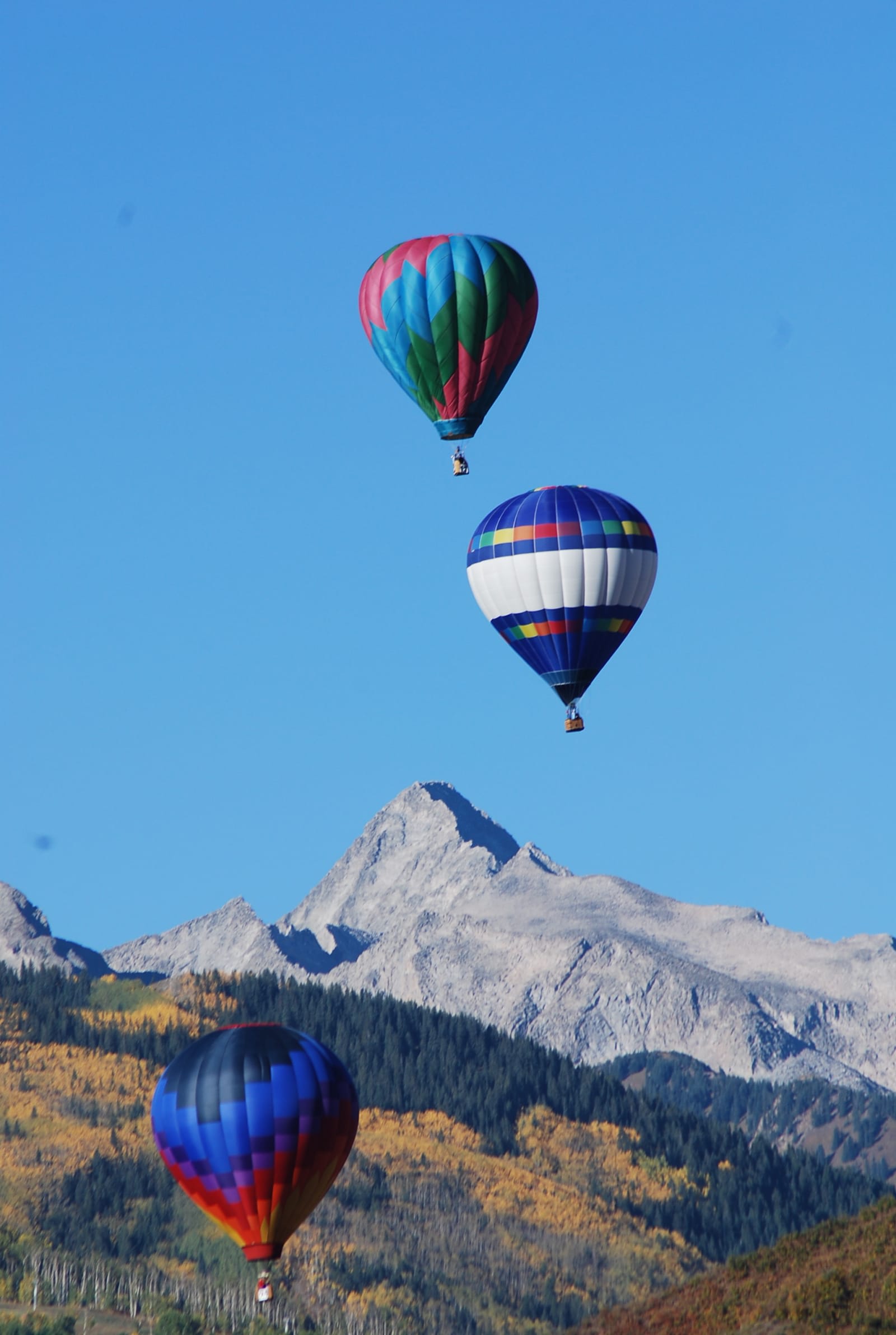 Unexpected Appeal
A thriving music scene throughout the warmer months.
Snowmass Village has established itself as an outdoor music mecca in summer months; Jazz Aspen Snowmass and Thursday night concerts on Fanny Hill are regional draws.
The Market
Free market real estate is dominated by high price points and low vacancy rates.
Single family homes, ranches and condos are always in high demand. Many prefer to live within Aspen city limits, where land is hard to come by, so tear-downs and remodels are common and price tags high. In Aspen city limits, you will find a mix of updated Victorian mining cabins in the West End, large, opulent homes on Red Mountain and penthouses and condos in the downtown core. Outside of downtown, in greater Pitkin County, larger custom homes are commonly built amid the wilderness, on larger parcels and offering expansive mountain views. Both working cattle and hay ranches as well as smaller, "gentleman" ranches are just a short and scenic drive from Aspen's downtown core.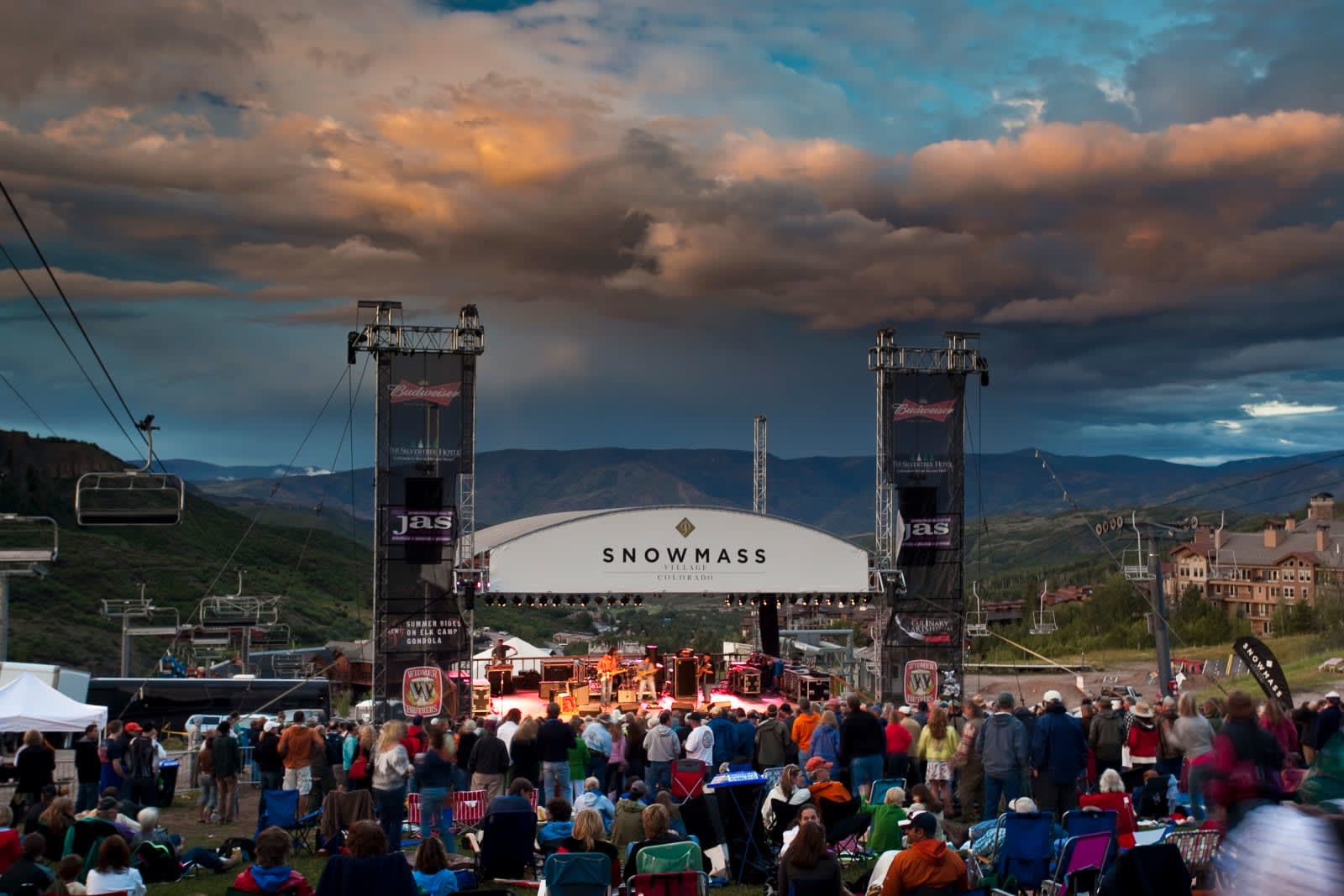 You'll Fall In Love With
The Rocky Mountains, which soar skyward in every direction.
People here say the mountains are the great equalizer. Everyone—visitors, locals, homeowners, and renters—come together in the outdoors to enjoy a day of skiing, hiking, or rafting along the Roaring Fork River. Yoga on the top of Aspen mountain, the sounds of music students playing along the sidewalks in summer, and the excitement of fresh snow in winter bring the community together in harmony.