Welcome to Red Mountain
Soaked in sunlight and hosting truly ethereal views, Red Mountain is known as one of the most prestigious areas in Aspen, in part due to the limited number of remaining undeveloped areas.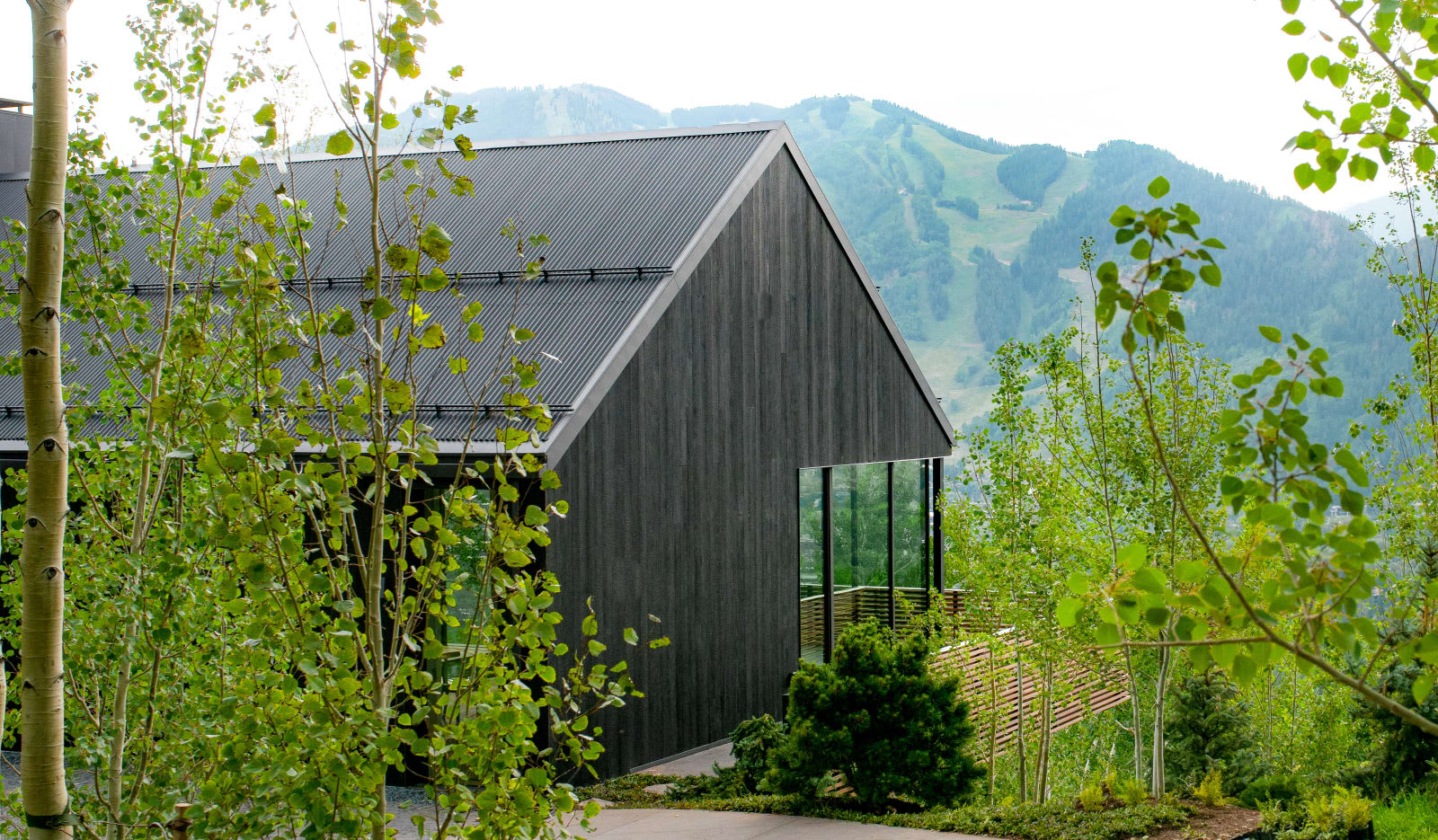 The Neighbors
Those living in Red Mountain are able to take in the expansive mountain views and vast vistas below.
While the elevated residences do afford a great level of privacy to those inhabiting them, the lights of Downtown are never too far off, with easy access for trips into town.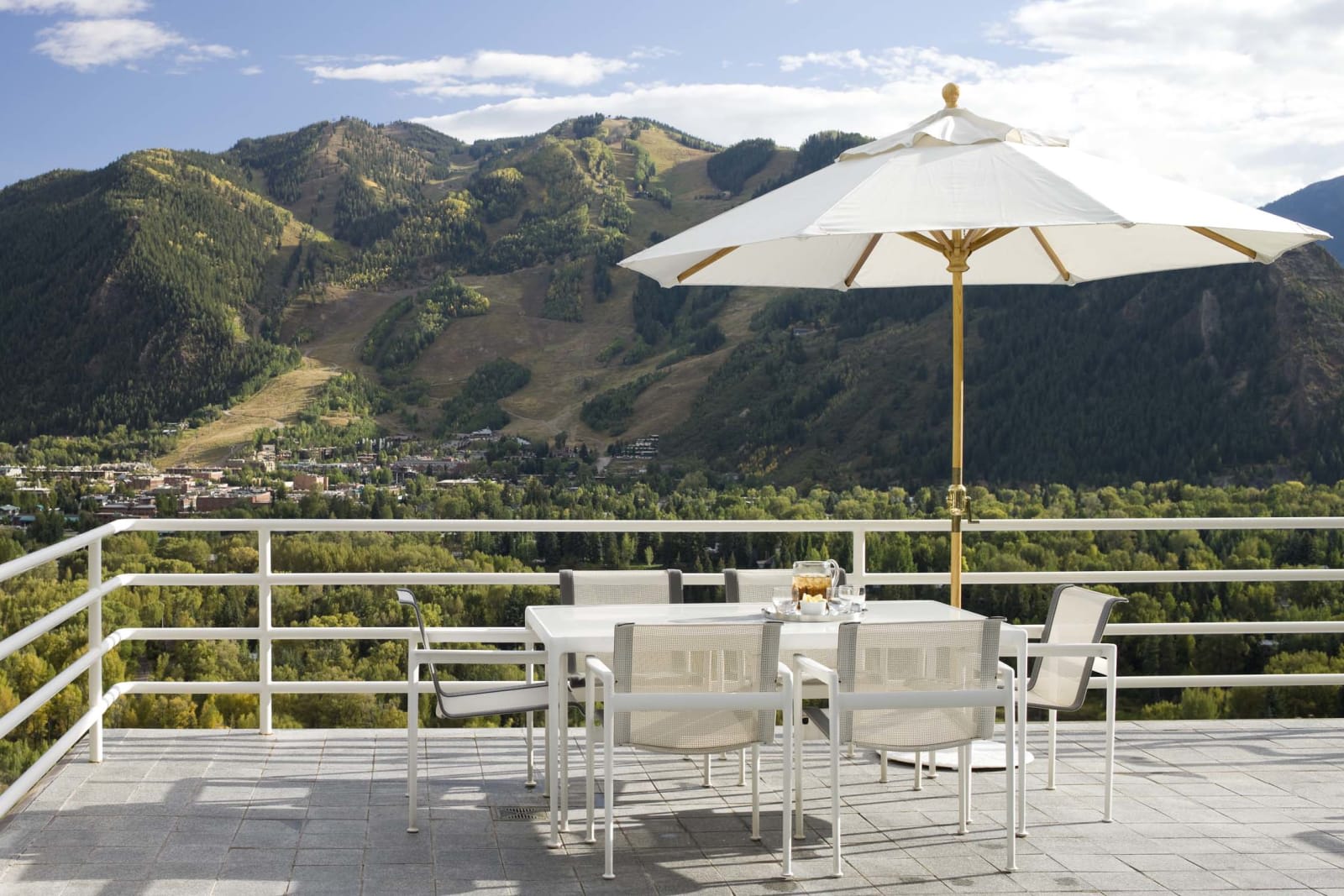 What to Expect
Views of Aspen and the Elk Mountains. Red Mountain has a reputation for true luxury, its exclusive homes are built with estate style floor plans.
Prepare to take in the best of Aspen, from Red Mountain the skyline encapsulates a gorgeous city skyline that meets a towering mountain range.
The Lifestyle
Red Mountain residents enjoy the exclusivity and prestige of the area. The elevated neighborhood and limited amount of general scarcity of new land for development add value to already luxurious homes.
Unexpected Appeal
It may surprise some to find that one of the many appeals of Red Mountain lies in its seclusion. Living in the Red Mountain area provides privacy that, combined with its flawless natural surroundings, can truly feel like one's own private part of the world.
The Market
Considered as one of the most exclusive neighborhoods in Aspen, Red Mountain commands top dollar for real estate. Regardless of age, condition, style or size, these properties are in demand and prices can range from the mid $10 million range up to $50 million.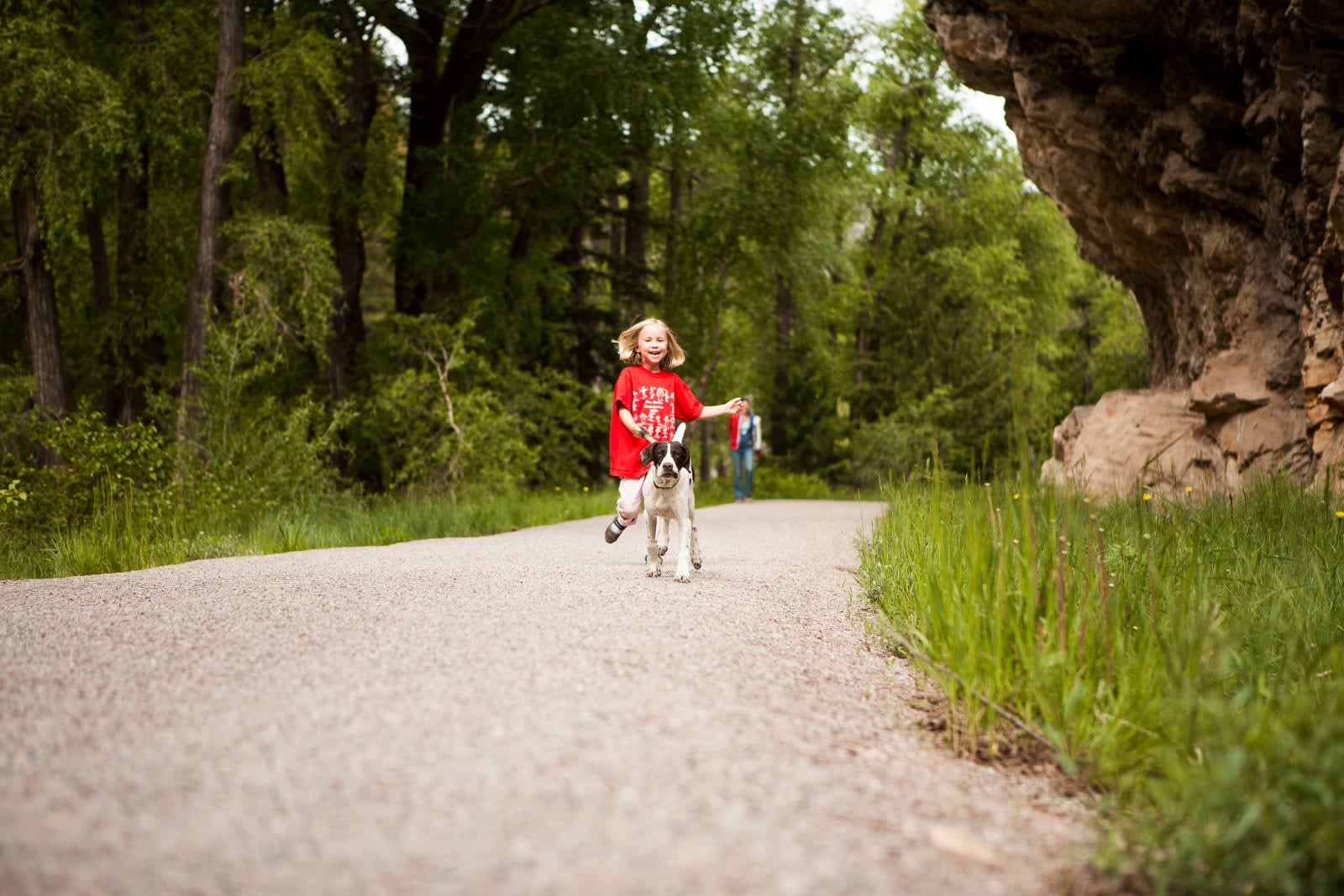 You'll Fall In Love With
Peace and quiet amidst the finer things in life, with views that make you feel as though you live in a work of art. While you'll have privacy, you'll never be too far from the action in the rest of Aspen.