Welcome to Central Core
Situated in the immediate downtown area of Aspen, the central core serves as the hub cultural and culinary experiences amidst luxury townhomes, ski condos, and exquisite penthouse apartments. Start your day off with a cup of coffee at an artisanal cafe, then go for a walk and take in the scenery of a downtown area with the feel of a hometown neighborhood, all surrounded by breathtaking views of the nearby mountains. The weather may change throughout the year, but the beauty and majesty of the area prove ever-present.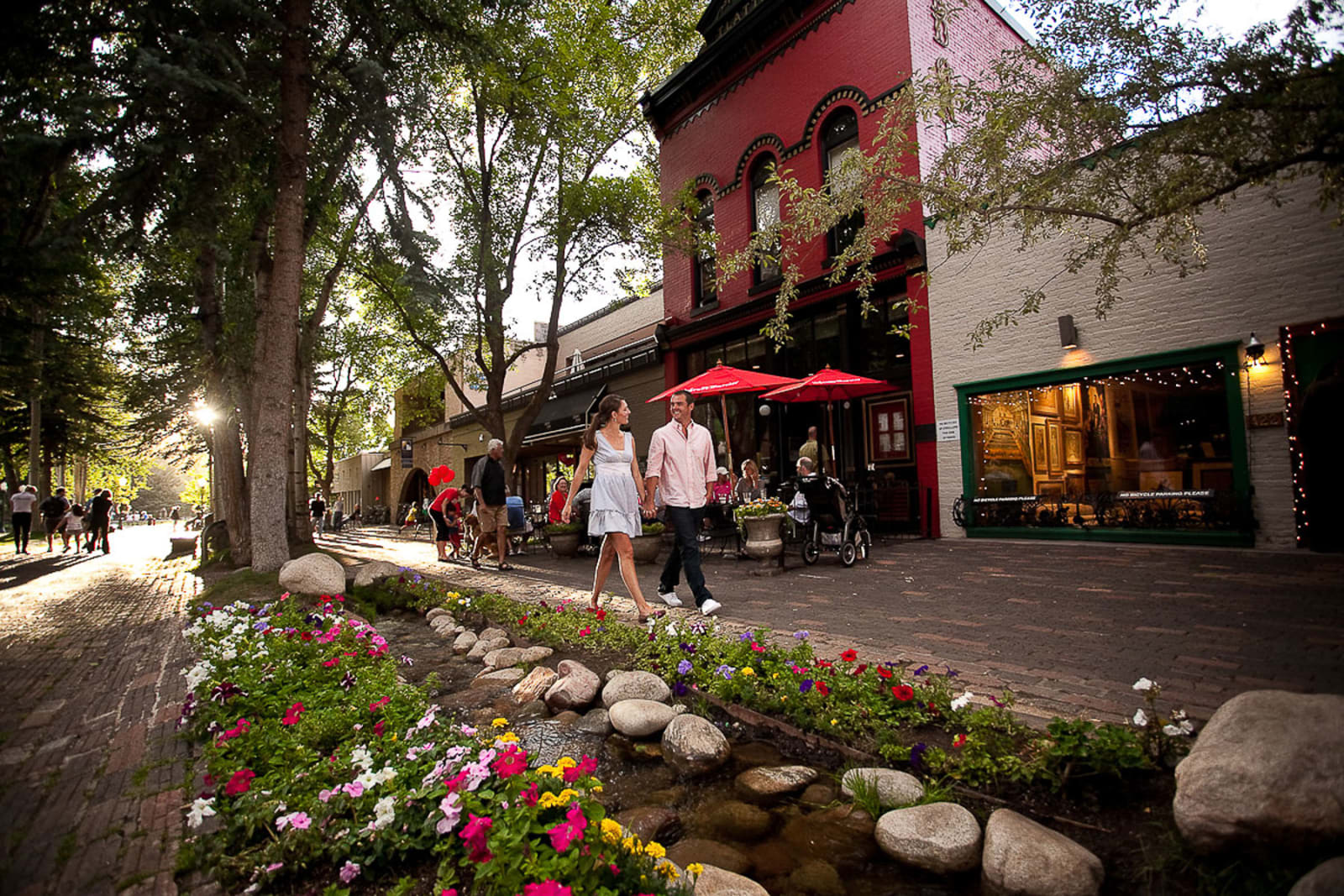 The Neighbors
A luxurious area inhabited by those who enjoy the finer things Aspen has to offer, meshing with tourists and visitors enjoying the snow season.
As a hub for tourism, residents of the Central Core have walking access to many restaurants, cafes, and popular nightlife spots.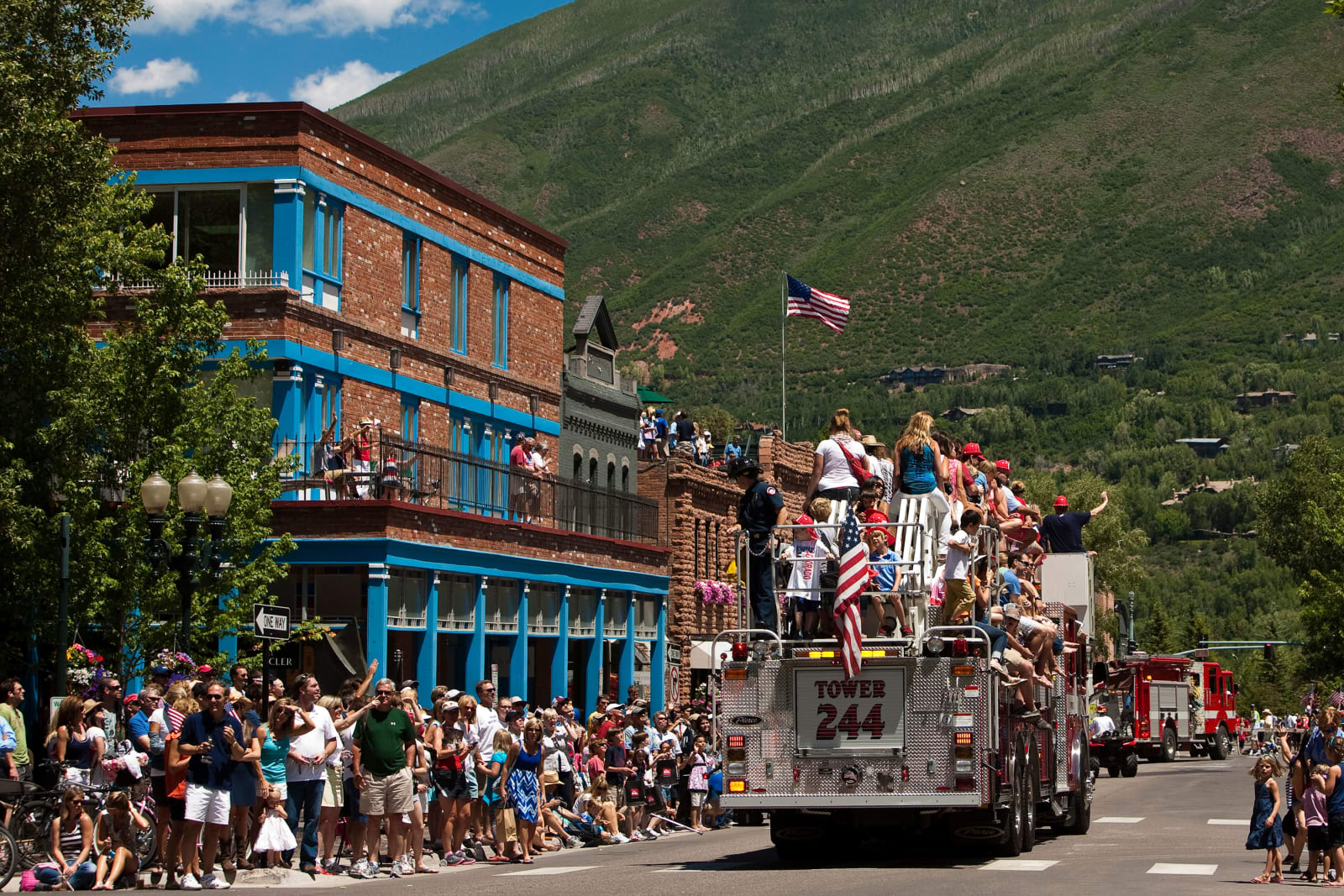 What to Expect
Ease of access to everything around the heart of downtown Aspen, bathed in sunlight during the day and immersed in the electric glow and atmosphere of the area at night.
Crowds of visitors will come and go, allowing residents of the area to enjoy the energy of a hotly desired vacation spot, but also the overflowing charm of a small town in the off-season.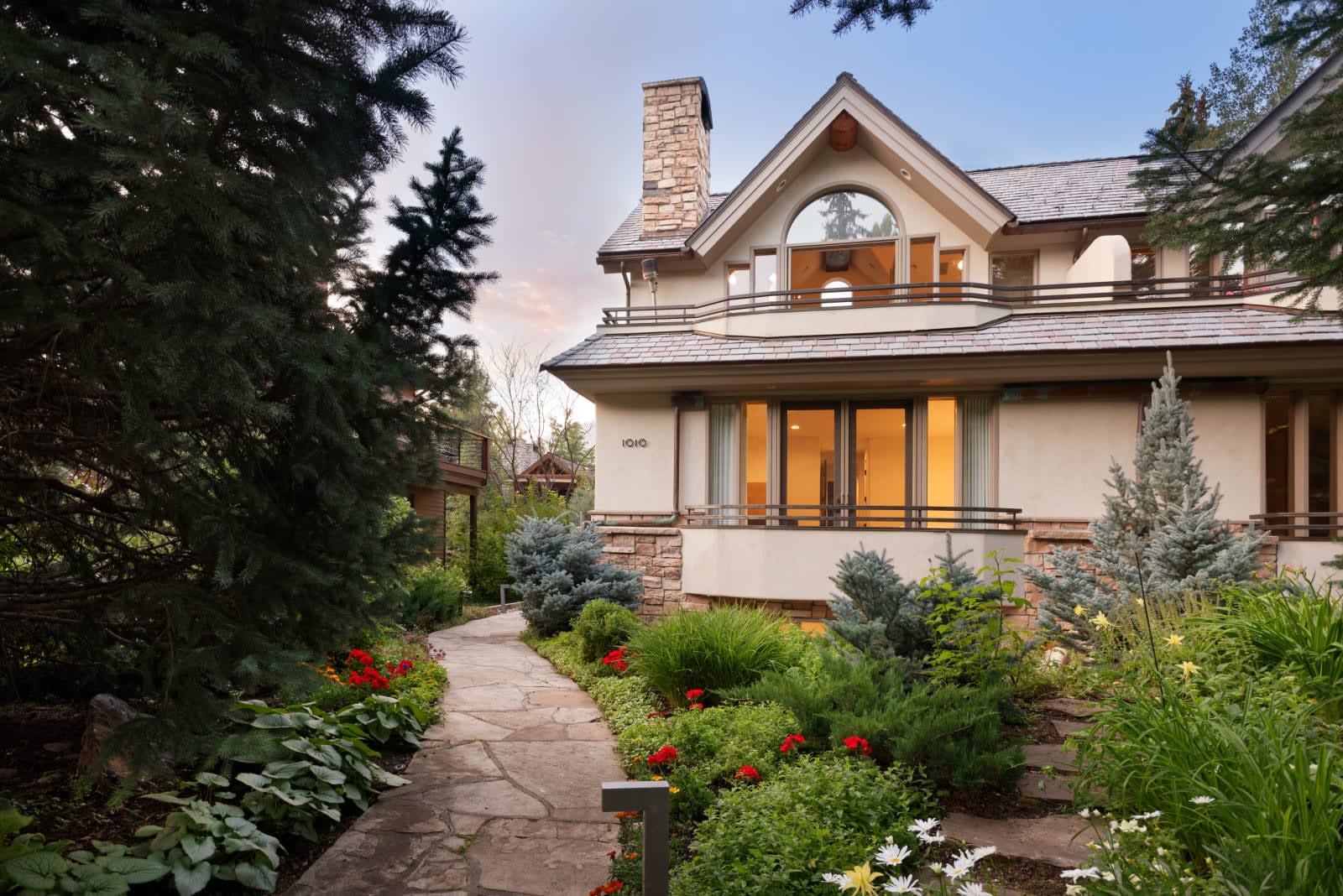 The Lifestyle
The ideal location of the Central Core provides something for all lifestyles. From a solitary, reflective evening reading at a cafe to grabbing a drink at a local restaurant, the Central Core has no shortage of variety, made even more clear by the changing seasons. Winter brings the activities of skiing and snowboarding along with crowds of tourists, while Summer means cultural festivals and taking in the splendor of the area's natural beauty.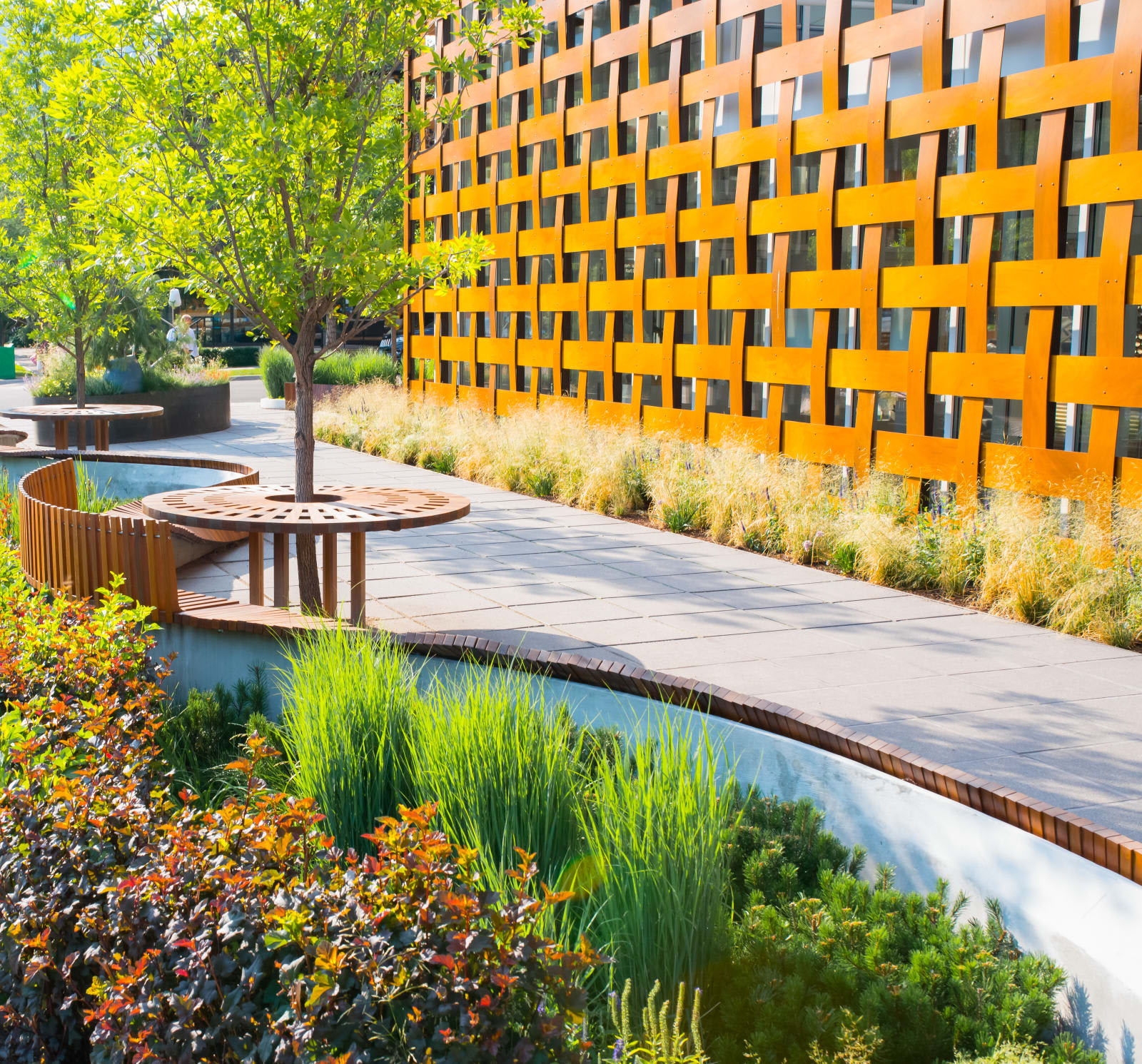 Unexpected Appeal
Convenience leads the pack when discovering the lesser known appeals of the Central Core area. Staying in the Core provides immediate access to the Silver Queen Gondola, which takes visitors up into the Rockies. After a long day of skiing or hiking, the proximity to your quarters will surely be appreciated. No car needed as everything you need and want is within walking distance..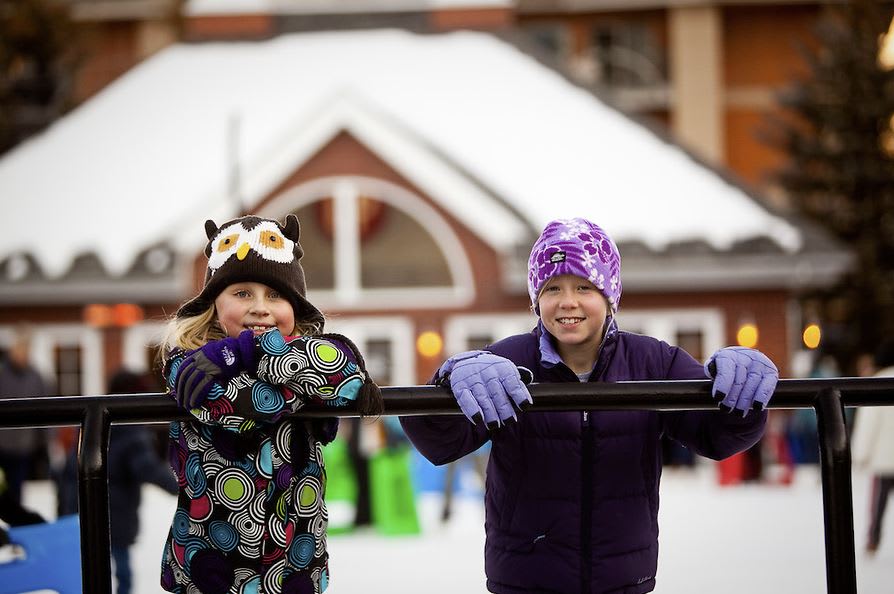 The Market
Luxury Townhomes and Penthouses, Ski Lofts, Condos, as well as some Classic Victorian homes. The Central Core is host to homes for those looking to live in the heart of Aspen and willling to pay a premium to do so.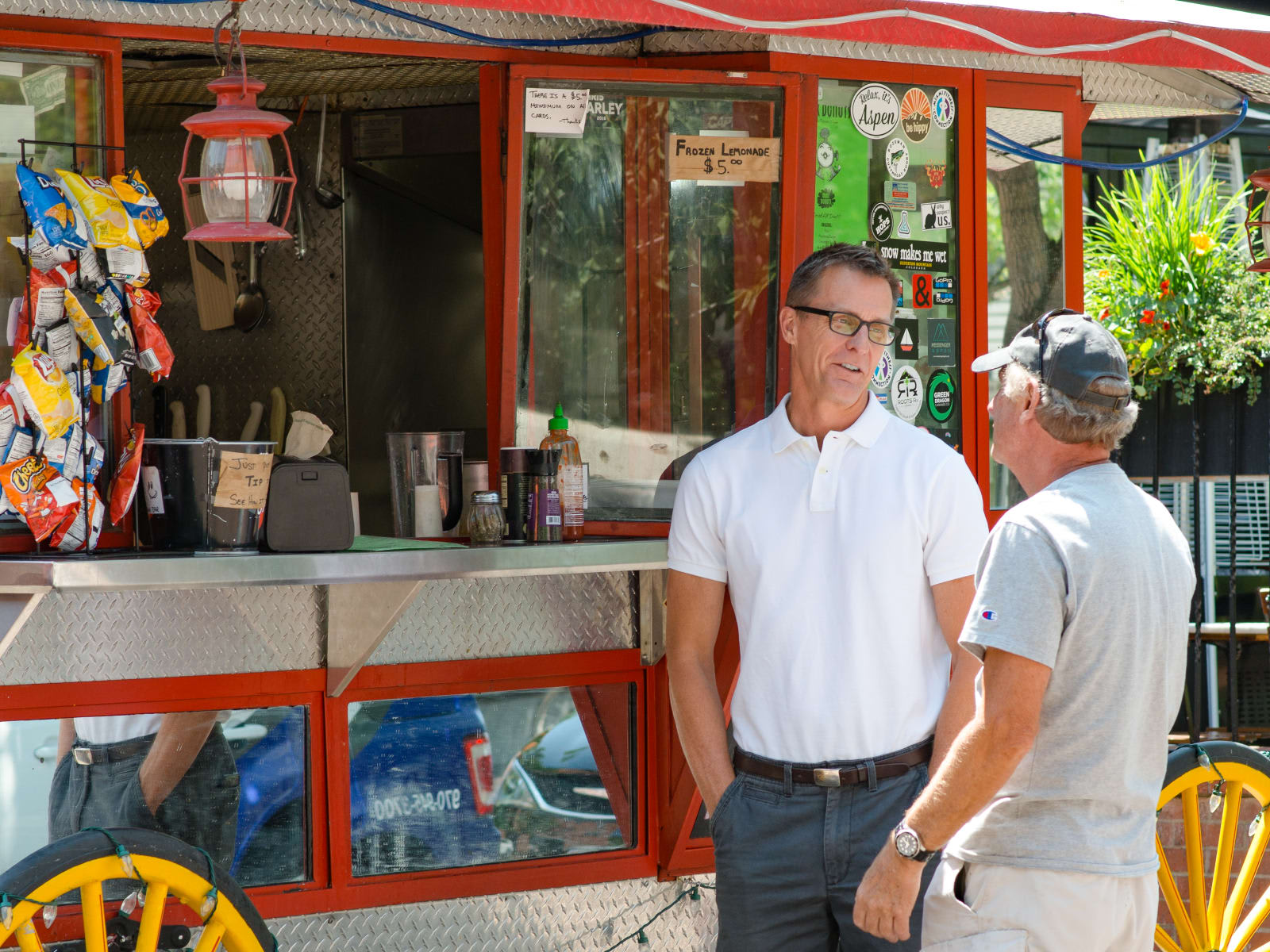 You'll Fall In Love With
Charming downtown walking malls with an interesting blend of local and brand name boutiques. A healthy mix of locals and tourists hanging out and soaking in the views. The occasional movie star and their entourage disrupting the casual atmosphere. Most importantly, there is nothing like an Aspen powder day. Please note; there are no friends on a powder day. Get to the Gondola early and get it done.