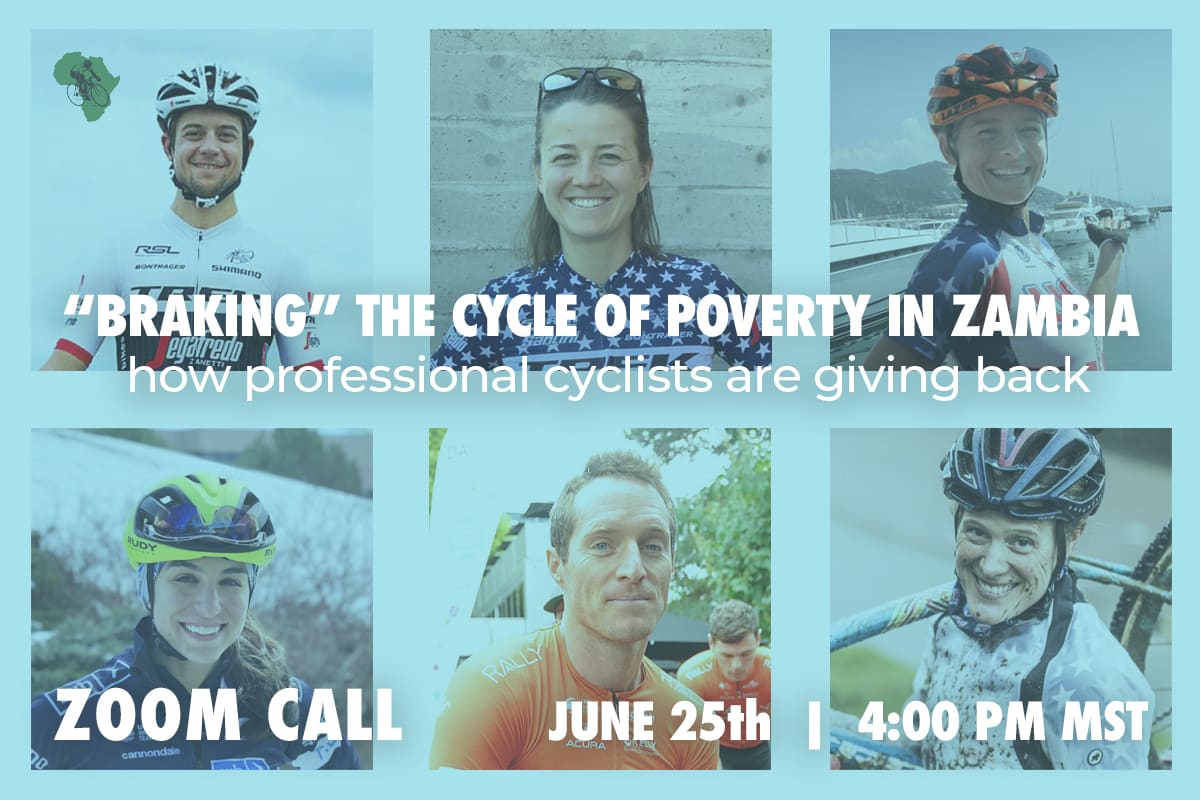 Admittedly, I have been known to be a bit obsessive about cycling. When I ride, I think about riding; when I'm not riding, I think about riding. At least it is a relatively healthy obsession.
If you ride, run or swim, you may be familiar with the Strava app. Strava allows users to track their various athletic activities using GPS and offers statistics like, time, distance, and elevation gained for every effort. The cool feature is you can compare your efforts (and level of fitness) with others using the app. The bad news is you can compare your efforts (and level of fitness) with others using the app. This innate sense of competition gave birth to my favorite T-shirt that says, "Strava made me dope". The fact that someone is going to see my ride results lingers in my mind during every ride.
So what's my point? I have found a brilliant opportunity to turn this obsession into something powerful. Due to Covid-19 restrictions, our annual Brake the Cycle event in July has added a virtual ride option using, you guessed it, Strava.
From June 25th to July 11th, we are hosting a virtual ride challenge along with the pro riders that join us in raising money for clean water in Zambia. For $50,
riders can join our Brake the Cycle Strava Club
and obsess about their riding while changing the life of someone who lacks the basic sanitation that comes with having clean water. Prizes will be awarded for various milestones but the real satisfaction comes from riding with a purpose.
The Pro's will hold a kickoff zoom call on June 25th to give us a glimpse into the world of a professional rider during a Pandemic and perhaps talk some smack. As I watch my rank on the leaderboard drop with each passing day, I realize the pressure is off. I don't get paid to ride, I am not fast and it's all going to be ok.